Inflatable bounce houses are fantastic for letting some energy flow out. Our inflatable bounce houses have at least one basketball hoop inside the bounce area. You can also get combo bouncers that include the basketball hoop or slide with a built-in bounce zone. We are a specialist in bounce house rental and are willing to meet the needs of your event.
Professional delivery to
Ashland City, TN
and surrounding areas. Please submit a quote or contact us to be sure we service your area.
Bounce house rentals are a classic entertainment device for children all over the world. Bounce houses are entertaining and lively and can be ideal for entertainment at corporate events and birthday parties. Our inflatable bounce houses let children to have a lot of fun and have plenty of energy, while parents can take in the fun with adults.
Inflatable bounce houses can hold between 4 and 8 children at once. Children must take off their shoes before entering. Unless specifically mentioned that water is not added to a bounce house. We recommend that you not permit items that may harm the inflatable, such as sharp objects soap, sharp objects, or even silly string.
You will create wonderful memories for your children and they will cherish that day. To help you get in or out the bounce house, the majority of them have an exit ramp with a safety feature. One of the safety features that is often offered is a security net for the wall as well as an enclosed entrance.
You can be certain that parents and children will enjoy your party.
Disney Princess Bounce House 13
from $195.00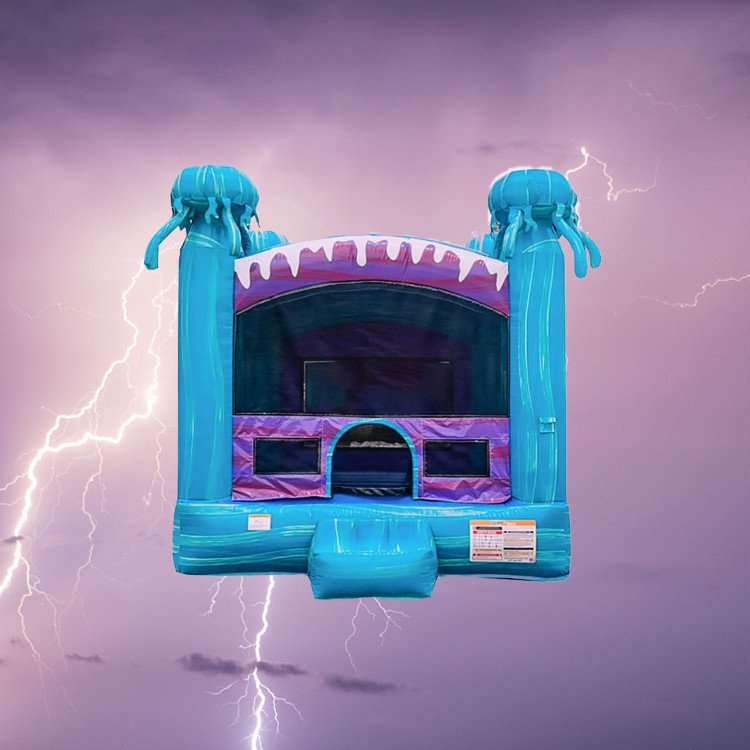 Electric Bouncer
from $175.00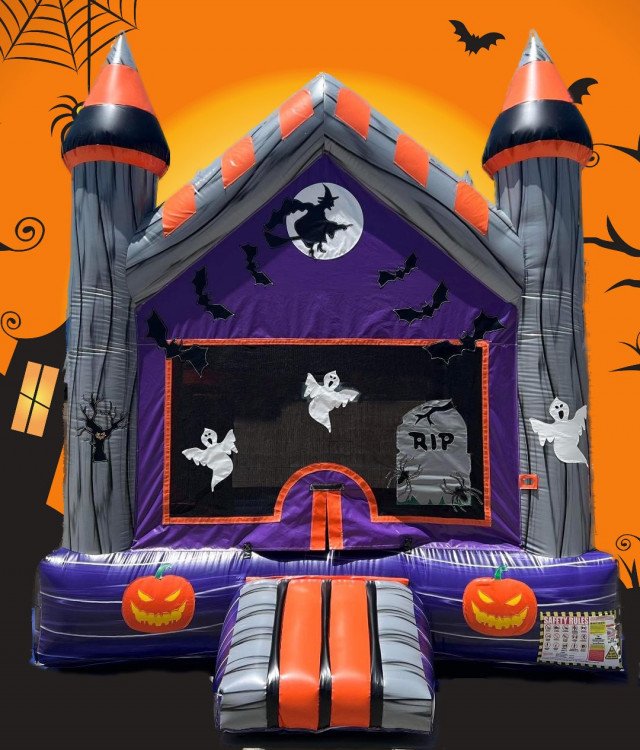 Halloween Bounce
from $205.00
XL Island Drop Bouncer
from $195.00